Our Company
Digident Laboratory is an Australian owned and run business delivering quality dental appliances and restorations using the latest machine and material technology.
The Lab
Digident Laboratory has state of the art Amann Girrbach milling machines enabling us to offer appliances and restorations of high quality with greater precision.
We are Digital Occlusal Splint specialists, working closely with some of the top dental specialists in the management and treatment of TMJ pain. Backed by a team of technicians with over 35 years of experience we are able to cover a wide range of services.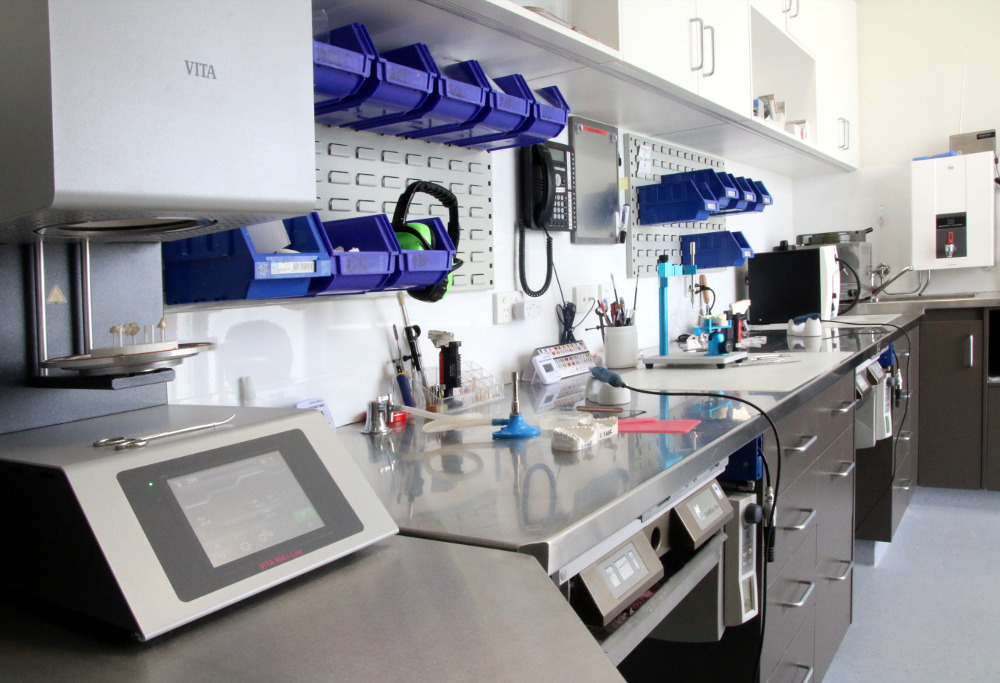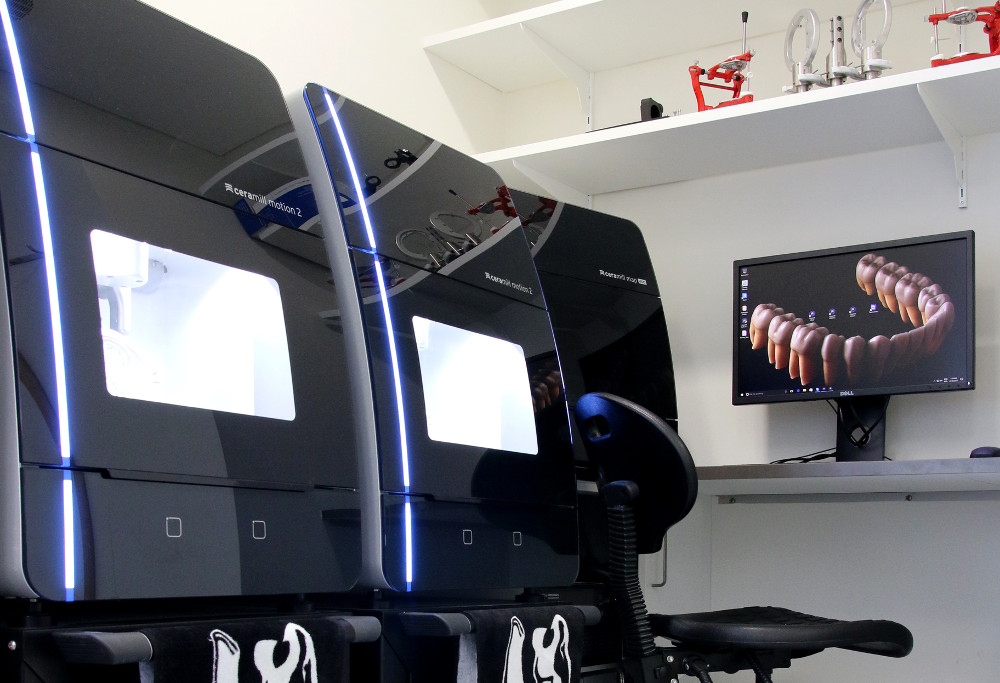 ---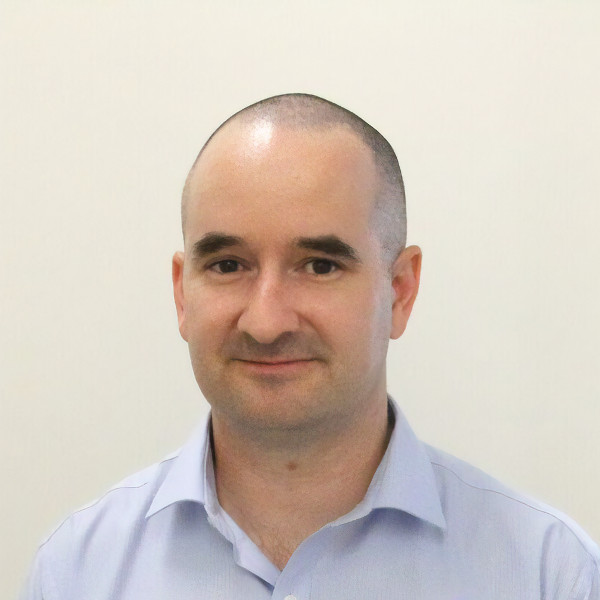 Brett Chalklin
Laboratory Manager
---
Brett is the manager of Digident Laboratory with over 22 years of dental experience. Trained initially at the Perth Dental Hospital, he was instructed in all aspects of dental technology. He has spent a substantial part of his career working with removable prosthetics.
With a keen interest in digital technology, he is keen to embrace and incorporate these advances within the Digident daily workflow. Brett is always keen to learn more in order to keep abreast of current trends and techniques.